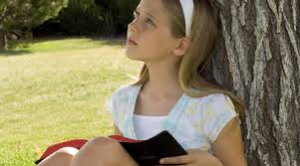 Spiritual Thoughts Directory Page
This is the "Spiritual Thoughts" directory page, designed for the purpose of pointing you to some short but powerful lessons that will provide you with valuable information about God, and His word, and how He would have us to live.  It works well to set up a schedule for yourself, to read one of these short lessons at least every week, and then try to put into practice the lesson learned, throughout that week.  I will be adding new lessons regularly, and so every week you'll have a new one to look at so you can try to pattern your life after God's word.  Please take advantage of these lessons based entirely on the bible.  You'll surely be blessed for doing so.
Click on any of the titles to be taken to that lesson.